Ambuja cement stocks increased after being acquired by Adani Group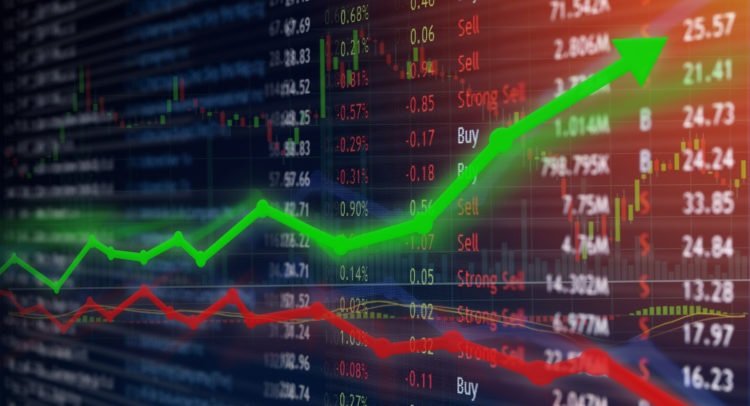 Shares of Ambuja Cement increased by about 10% after Gautam Adani took over as chairman of the company. On Monday, Ambuja Cement shares rose by Rs.567.90 per share, earlier it was Rs.555.60 per share.
The stock of ACC ltd. also increased by 3% on Monday. According to the report, Ambuja owns a 50.05% interest in ACC ltd. On Friday, The Adani Group completed the acquisition of Ambuja Cement and its subsidiary ACC Ltd for $6.4 billion.
Jan Jenisch, the CEO of Holcim said that Adani Group is the right home for them as well for the customers to continue the development in the future. "We are thankful to our colleagues who have played a crucial role in the growth of the business over the years" further, he said.
The founder of Adani Group, Gautam Adani said that his group has planned to expand its manufacturing capacity and become the most profitable manufacturer across Globe.
Both Ambuja and ACC Ltd have been in the limelight after Adani Group acquired Holcim's stake in Ambuja Cement, ACC ltd. Gautam Adani and Karan Adani will be in the chairman position at Ambuja and ACC Ltd respectively.
According to Forbes, Gautam Adani is ranked third richest in the world with a net worth of $153.7 billion and just behind Elon Musk and Jeff Bezos in the ranking.