During March, US Commerce Secretary will assist a big business delegation to India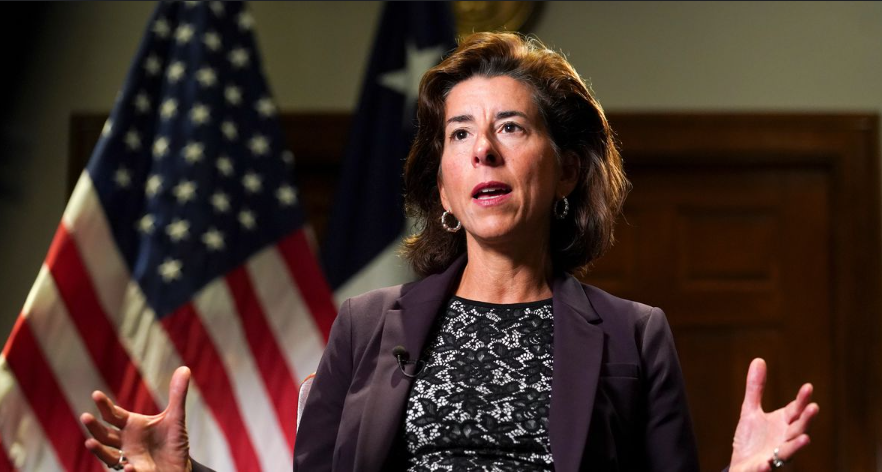 During March, US Commerce Secretary will assist a big business delegation to India
Gina Raimondo, the US secretary of commerce, will lead a large business delegation to India in the month of March. According to officials, this meeting aims to discuss ways to strengthen investment and trade ties between the two countries.
According to the official statement, the meeting will be scheduled for March 8. The US is India's top commerce partner.
From April to January of this fiscal year, the bilateral trade has increased from USD 62.27 billion to USD 65.39 billion as compared to the previous year. Also, during the 10 months of the fiscal year, imports increased from 34.34 billion USD to 42.9 billion USD from April to January 2021–2022.
As per the trade analyst, the trend of rising bilateral trade between the two countries will increase in the coming years as Delhi and Washington are involved in further boosting the economic connection.
Further, from April to December 2022–23, India received USD 5 billion through FDI (foreign direct investment) from the US.