Google Pay will introduce sachet loans, as Google enters the Indian retail credit market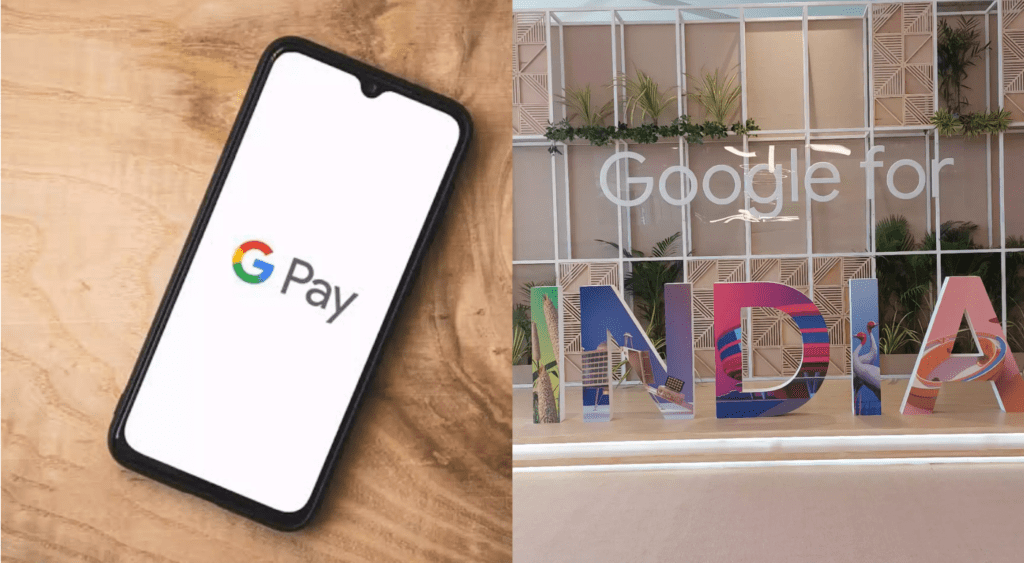 To support local small businesses, Google India introduced sachet loans on the Google Pay application on Thursday. As per Google India, small businesses need smaller loans; therefore, the tech giant introduced sachet loans on the Gpay app.
Google added that the organization will offer loans to small enterprises at just Rs. 15000 that you can repay in easy installments as low as Rs. 111. To provide the funding services, the tech giant has teamed up with DMI Finance.
In order to fund small lenders, the organization has joined hands with financial institutions like ePayLater and ICICI Bank.
To prevent online financial fraud in India, the tech giant also introduced a program called DigiKavach.
As per a US-based internet company, Google Pay in India will offer funding assistance along with four other credit initiatives. During the Google for India event on Thursday, October 9, 2023, the organization said that it has teamed up with DMI Finance in order to offer a sachet loan service.
In collaboration with ePayLater, Google Pay helps small businesses with their needs for working capital. It would be helpful for merchants, as they can use it across all offline and online distributors to purchase their inventory.
During the launch of new credit initiatives by Google, the VP of Google Pay, Ambarish Kenghe, said, "Only one eligible user out of five gets access to formal credit".
Also, Ambarish said that in the last 12 months, a total of Rs. 167 lakh crore were executed through UPI.
India's lending tech ecosystem has been growing as a result of increasing digitalization. As per Inc42, this market is anticipated to reach $1.3 trillion.