RBI Forecast 6.4% economic growth for 2023-24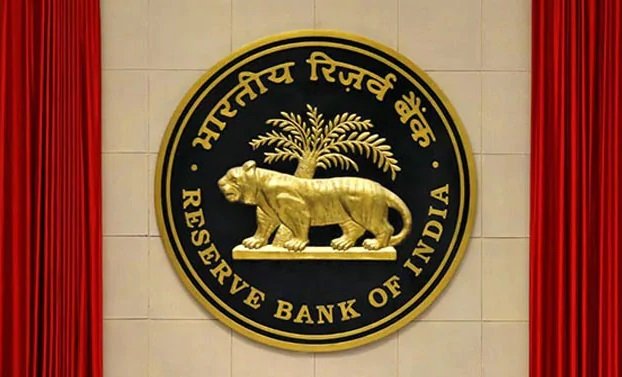 RBI Forecast 6.4% economic growth for 2023-24
Shaktikanta Das, RBI Governor, said that according to the survey, businesses in the manufacturing, services, and infrastructure sectors have a positive impact on the economy. On the other side, international financial conditions, geopolitical tensions, rising non-oil commodity prices, and decreasing external demand may cause downside risks to domestic output.
On Tuesday, the RBI predicted that economic growth may fall from 7% in the current fiscal year to 6.4% in FY24, citing risks from geopolitical instability and financial conditions worldwide.
In 2023-24, GDP growth is estimated at 7.8% and 6.2% in the June and September quarters, respectively. Additionally, economic growth is predicted at 6% and 5.8% in the December and March quarters, respectively.
Further, he noted, "Monetary policy is going to be agile and vigilant to adequately handle the challenges to the economy". As per him, the Indian GDP is predicted to be 6.4% for FY2023-24 with Q1 at 7.8%, Q2 at 6.2%, Q3 at 6%, and Q4 at 5.8%.
Also, on February 8, 2023, the RBI increased the policy repo rate by 25 basis points to 6.5%.
"The world economy is not as harsh as it was a couple of months ago, but the situation remains uncertain," he added.
According to several agencies and economists, the real GDP of India is expected to fall to between 6 and 6.5% in the upcoming fiscal year.