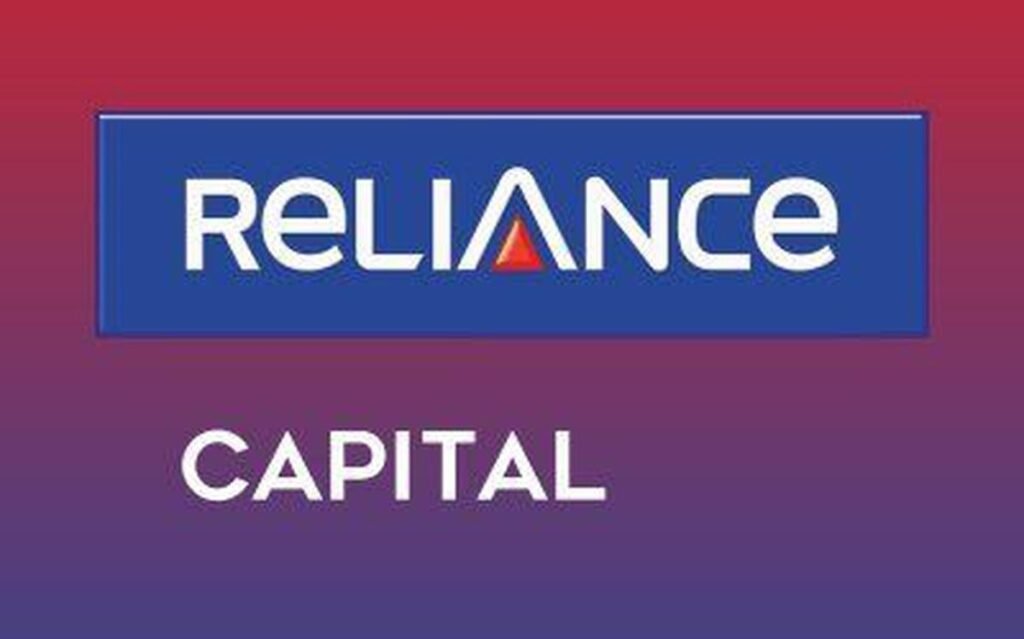 One of India's largest financial services, Reliance Capital Limited has 6 bids for its debt resolution under the insolvency problem. Bidders include Torrent Group, Induslnd Bank, Oaktree, Cosmea, Authum Capital, and B Right Real Estate. The company's consolidated debt was around 40,000 crores.
Reliance received a total of 14 bids however, out of the total bids, 6 are for group businesses and the others are for one or multiple entities under Reliance Capital. Reserve Bank of India inducted Reliance Capital into insolvency proceedings under the management of RBI-appointed administrator Nageswara Rao.
Reliance had asked IDBI 'Industrial Development Bank of India' Trusteeship to free up the shares after the insolvency proceedings.
Initial bids for RCap lie between 4000- 5000 crores, which is lower than the expectations by lenders. Bidders had 2 options either they bid for RCap as a whole with all its arms or they bid for each of the individual entities of the group.
Out of 6 bids, Reliance capital has received 3 bids for Reliance General Insurance and the remaining for Reliance Securities, and Reliance Asset Reconstruction Company.
These companies Piramal Group, Zurich Insurance, and Advent have bid for the General Insurance Company. Furthermore, Reliance Asset Reconstruction Company received from Jindal Steel and UV ARC.
Earlier, Bidders decided to extend the timeline from June 3 to September 2, 2022. The administrator had to close Reliance Capital's proceeding by June 3, 2022, according to Insolvency and Bankruptcy Code (IBC) rules.