SHARE MARKET TIPS FOR BEGINNERS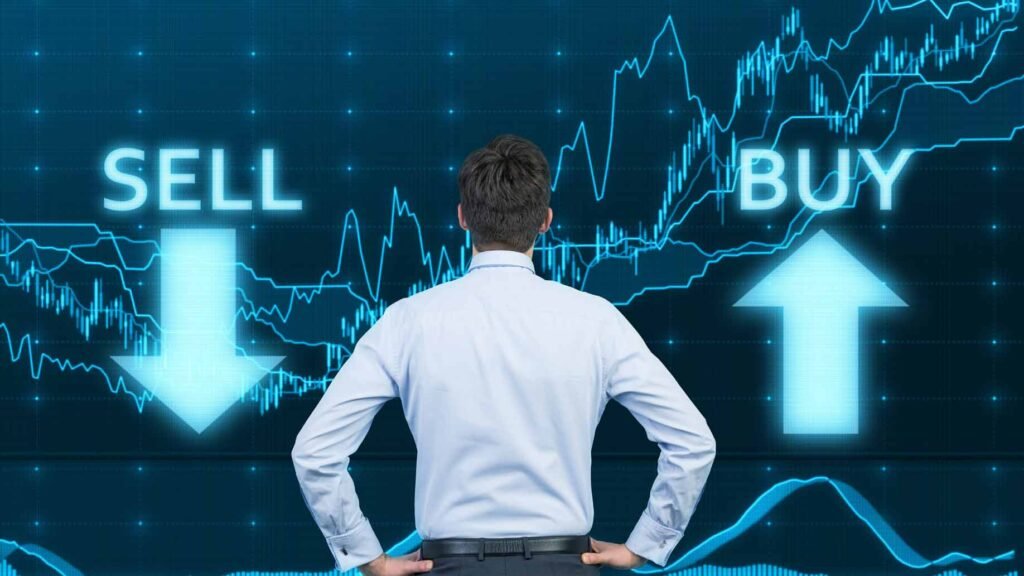 In order to invest in the stock/share market, you need to understand how the stock market functions and how the investment strategies work in the market. Analyze the past and present growth of the company.
We recommend you not to take advice from any friend or family blindly, rather take advice from any expert/professional investor it would be beneficial or fruitful in terms of investment return.
The best tip for the share market is to identify your financial goal. You need to identify the duration of your investment and whether you want to invest in long-term or in short-term investments.
Fundamental Research and Technical analysis play an important role. Before investing your hard-earned money, start reading the company's financial report and thorough research on the company.
You should consider companies with strong fundamentals in your priorities as they provide a higher return in the long term and greater liquidity to their investors.
To avoid the high risk, don't invest all your money in one company. If you invest in different sectors, it would reduce future losses.
Most people seem confused about whether they do Trading or Investing. If you are a beginner, it's better to start as an investor as it includes less risk and Trading needs regular expertise and attention.